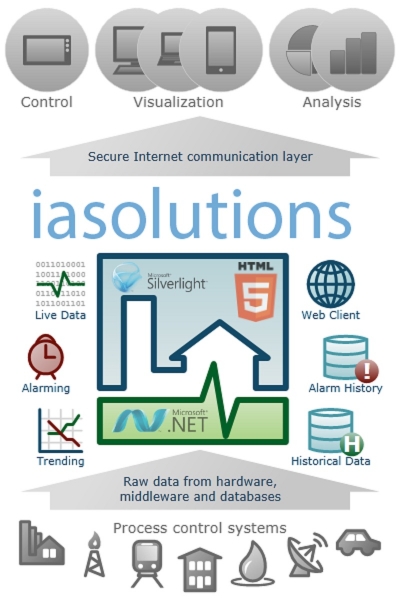 About us
The company "Integrated Automated Solutions" was created in 2016  by people from the Ural Federal University. Attracting private and public investment over the years, the company has carried in-depth research and development in the field of industrial automation and creating tools for automating quality control.
The basis of the technology is a set of algorithms and a developed method of interaction between the producing equipment and a control and measuring tools. It provides real-time interaction of automated production lines, CNC machines and 3D printers with coordinate measuring machines, scanners, flaw detectors, profilographs and other means of quality inspection. This allows to increase the yield of quality products, to minimize downtime due to accidents. Also the simplicity in developing software for the process control system gives a significant advantage in the implementation.
Integrators of industrial control systems of Russia use developed software. The company itself also acts as an integrator of its decisions.
The technology partner of the company is the Ural Federal University.